Product Development
Our engineering team can assist in taking your concept to a manufacturing ready product.  With extensive experience in SolidWorks and CREO (formerly ProEngineer), our team can review and modify data to ensure the product moves through the manufacturing phase as quickly as possible.  We also offer mechanical design services as well.  If you need a tool or a system to complete a task, we can help in the development and testing of that item.  Contact our engineering team today to learn more.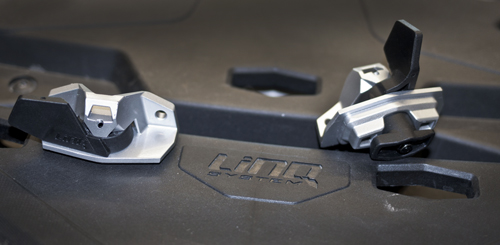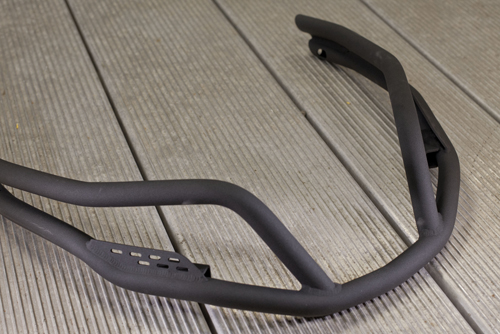 Quality
We work in parallel with our facilities throughout the entire manufacturing process to ensure that we're maintaining the highest level of quality at all times.  Concorde's Asia based quality office ensures that our facilities are being monitored by a trained professional who communicates with the engineers in our Plymouth, MN office on a daily basis.  This allows our engineering team to make changes or manage various aspects almost immediately to ensure the product is ready to ship sooner.  In addition, all outgoing shipments are inspected by our engineers before they are cleared for release.
Research
Our engineers are always working to ensure we're on the cutting edge of what's happening.  This reflects strongly in our designs and applied technologies.  We can also assist in developing new technologies brought to us by our customer.  Our goal is always to ensure your product is at the cutting edge of the industry giving you a strategic marketplace advantage.