Metals
This is where Concorde started, and we're still one of the leading suppliers in metal products.  We can produce items in steel or aluminum and specialize in tube, sheet, casting, and welding.  Our welding capabilities include MIG, TIG, spot and brazing.  We can also join multiple metal forms together to create a single unit (i.e. cast and tube).  To finish and protect the part, we offer full powder coating, liquid painting, and anodizing.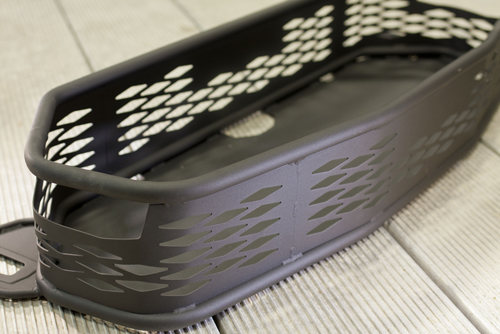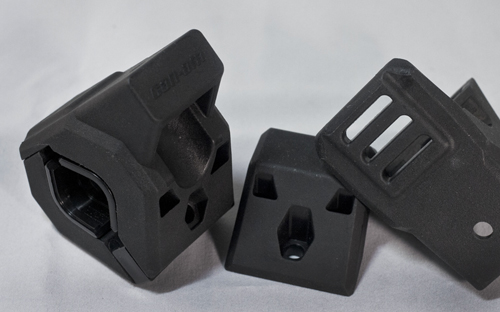 Plastics
Our highly competitive tooling rates are just one reason to choose us for your next plastic product.  Our state of the art injection molding facility is capable of producing high quality parts quickly and in a number of different materials including glass filled nylon, polycarbonate, rubber, and more.  We can assist in selecting the proper materials and work to ensure maximum tool efficiency.  Other capabilities include texturing, in-mold deposition, and more.
Lighting/Electrical
We are now a leading supplier of LED assemblies in our industry.  Our specialties include standard surface mount and Chip on Board (COB) LEDs.  We can assist you in developing and apply these technologies in a way to ensure maximum performance and efficiency.  Once the product is developed, we can also ensure you have an electrical harness that will allow the light to function as desired.  Additional offerings in the lighting and electrical segment include halogen and HID Xenon lights.  No matter your needs, we can help to make sure your light product is everything you hoped it would be.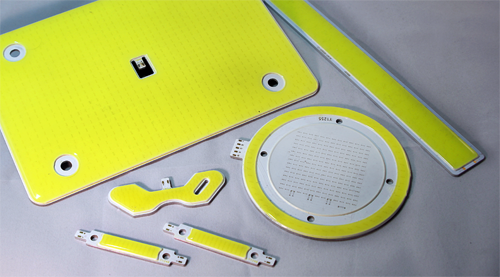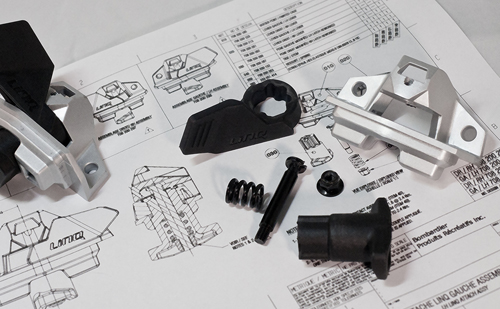 Complex Assemblies
This is where Concorde really shines.  Our wide range of capabilities allow us to create a single product using any or all of our capabilities to create an item that would have previously required multiple suppliers and manufacturing facilities.  This saves you time, hassle, and money by simplifying your project in a way that was previously not possible.  Additionally, we can reduce burdens on your warehousing facility by delivering goods that are ready to ship.