A Strategic Manufacturing Partner You Can Count on Since 1996
For decades, Concorde International has been an industry leader in the design, development, and manufacturing of OEM quality components. Managing the entire life cycle of OEM custom products from concept through scaled production, Concorde focuses on making the whole process simple for OEMS and their tier-one suppliers worldwide. Concorde combines a depth of domestic design and engineering capabilities with global manufacturing resources to provide you with world-class product fulfillment solutions.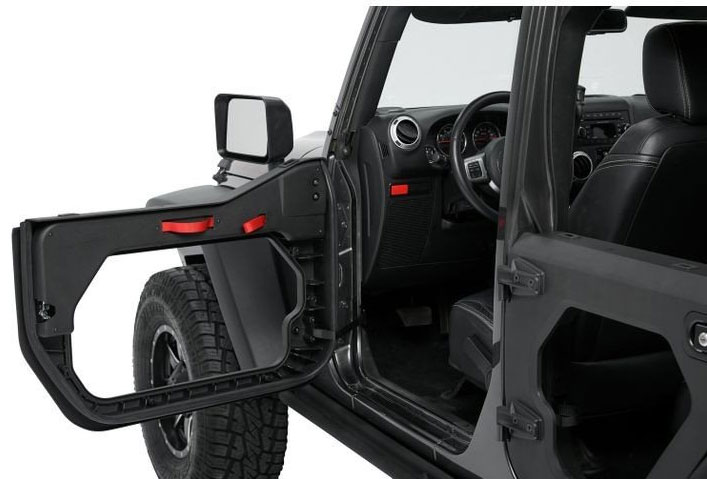 EXPERTS IN Complex Assembly
Our vertically integrated manufacturing facilities utilize a wide range of materials, with broad processing capabilities in steel, aluminum, stainless steel, plastics, lighting, and electrical components, extrusion, castings, tube, bar, sheet, coil, forging, polymers, resin
Concorde delivers finished products that would have previously required multiple suppliers and manufacturing facilities. Concorde's product management strategy brings proven efficiency, speed and value to OEM businesses around the world. With our diverse mfg. processes and experience, we create complex products with unconstrained capacity.

Capabilities in steel, aluminum, stainless steel, plastics, lighting, and electrical components
We Consistently Deliver Excellence, Thanks to a Rigorous Quality Control and Assurance Process
Quality drives everything we do. We work with our factory operations teams throughout the manufacturing process to maintain the highest level of quality. Our quality control engineers conduct all inspections to ensure compliance to the customer's quality specifications. Concorde's quality assurance teams engage in around-the-clock communication with our North American Headquarters, to make sure all manufacturing stays on track.
We Work to Support the Growth of Our Customers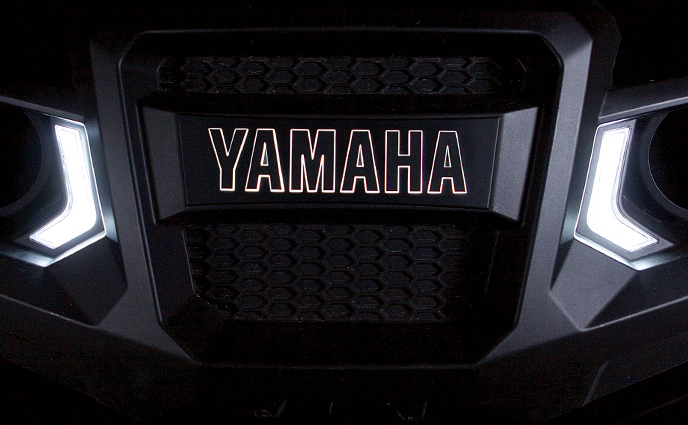 From product development to production to fulfillment to logistics,
CONCORDE

 is in business to support the growth of our OEM customers.